Poppy T-shirt (Adults)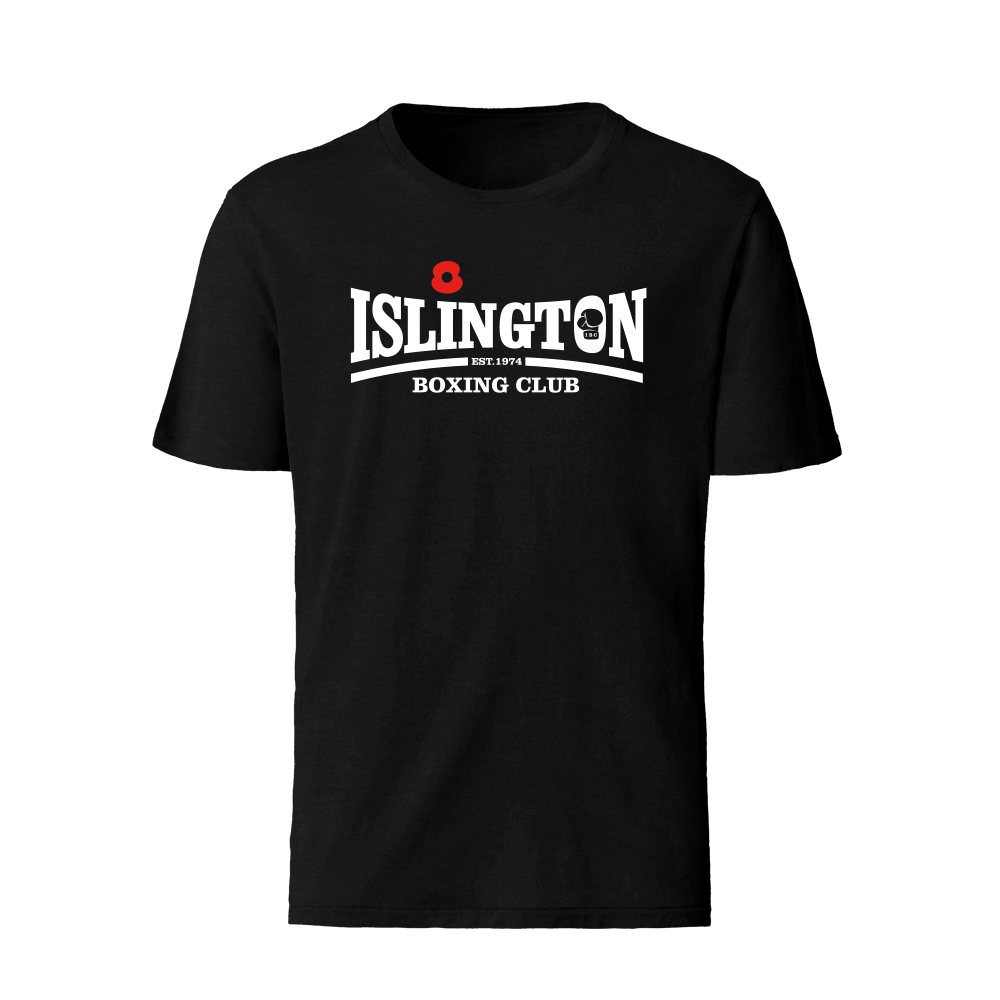 If you can't find the size or colour combination you're looking for, please contact us for further assistance.
£15.00
Our limited edition Remembrance Day t-shirts will be available to purchase up until the close of business on Friday 5th November 2021 in order for these products to be produced and shipped on time.
From the sale of each Remembrance Day t-shirt, a donation of £5 will be made on your behalf to The Royal British Legion.
Fabric: 100% Cotton
Size Chart: Small (38″), Medium (42″), XL (48″), 2XL (52″), 3XL (56″)
Washing instructions – wash and iron inside out, avoid tumble drying product.
Please note, we do not accept any refunds on this product.