Sponsors and Partnerships
Sponsors
Islington Community Sports Academy/Islington Boxing Club appreciates any sponsorship from individuals and businesses who are interested in helping the club progress forward. If you are interested in sponsoring ICSA/IBC, please contact Lenny on 07920 280 230 or email islingtonboxingclub@hotmail.com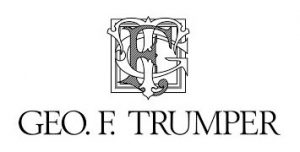 Geo. F. Trumper  is a British luxury goods brand and gentlemans barbers and perfumers in London. It was established as a Gentlemens Barber Shop by George Francis William Trumper in 1875. Mr Trumper was not only an excellent barber, but also a master perfumer and soon gained a reputation as such among the gentlemen of London's elite., operating from a shop at 9 Curzon Street in Mayfair. The interior retains the original mahogany cubicles and glass display cases installed in the 20th century.
Trumper's sells shaving equipment, many aftershaves and colognes as well as cufflinks, hair brushes, umbrellas, canes and leather goods.
020 7272 1765
enquiries@trumpers.com
www.trumpers.com
---

YES Charity – Youth Experience in Sport
YES create opportunities for at risk young people in the most deprived boroughs of London so they can play and be engaged in sport. Doing so by finding financial support for established clubs, charities and youth centres enabling them to grow their reach.
They find delivery partners who have great reputations helping young people at risk, they have the knowledge and experience of their local communities necessary to engage young people.
YES work closely with our delivery partners and our funders to create meaningful relationships, and facilitate the monitoring of projects and reporting to demonstrate the incredible impact that is being achieved.
Rebecca Scown – 07467 826 982.
rscown@yescharity.org.uk
---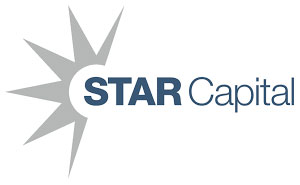 STAR Capital is a private equity firm focused on developing strategic asset-based businesses in Western Europe.
Established in 1999 and primarily investing in businesses, their strategy is to focus on businesses characterised by strategic qualities that provide strong downside protection.
---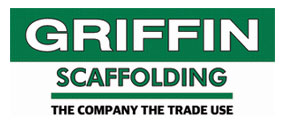 Based in London, Griffin Scaffolding offer homeowners, businesses and local authorities across the area the very best in comprehensive scaffolding services.
With over 50 years' experience, Griffin provide scaffolding across London and are one of the leading specialist scaffold services in the Capital.
0207 607 1651
info@griffinscaffolding.co.uk
www.griffinscaffolding.co.uk
---
We are affiliated with the following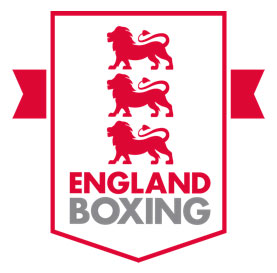 England Boxing is the National Governing Body for the sport of Boxing in England, overseeing more than 900 affiliated clubs and more than 17,000 members spread across the country.
The organisation carries out a number of functions including overseeing the safety and welfare of members, child protection and compliance, coaching courses, DBS checking and promotion of boxing to potential new members, enforcing rules and regulations and providing a talent pathway for boxers who excel.
England Boxing also organises and administrates a number of national and regional competitions for Elite, Youth, Junior, Schools and Development Boxers, as well as an annual Three Nations tournament and more.
0114 223 5654
enquiries@englandboxing.org
www.englandboxing.org
---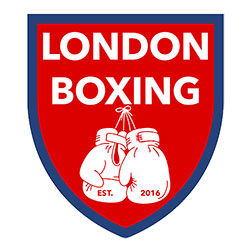 London Boxing is a regional organisation established in 2016 to support & unite all amateur boxing clubs located within the M25. They adhere to the rules of AIBA and our national governing body, England Boxing.
Considering the number of National Champions coming through London since their inception, they are proud that London has been represented, alongside the clubs in tournaments across the world.
londonboxing1@gmail.com
www.londonboxing.org
---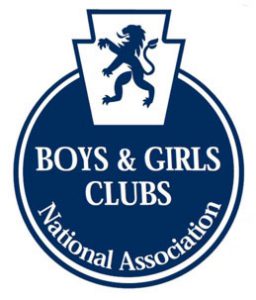 The National Assioication of Boys' & Girls' Clubs (NABGC) was founded on 24th October 1925 as the National Association of Boys' Clubs (NABC) in order to consolidate the Boys' and Lads' Club movement which had been growing steadily since the latter quarter of the 19th century. The boys' club movement therefore aimed to provide these working-class boys with a place to socialise and have access to positive activities in their leisure time. Once founded the NABC grew rapidly, by 1930 17 federations were affiliated with 944 clubs.
In 1992, NABC officially changed its name to NABC-Clubs for Young People, to reflect that its clubs were no longer just for boys. In 1999, this changed again to the National Association of Clubs for Young People and in 2005 to Clubs for Young People. In 2012, the charity's new name became Ambition, which it said reflected its "drive to make the UK's youth clubs as successful as possible", the name was later changed to National Association of Boys & Girls Clubs (NABGC).
---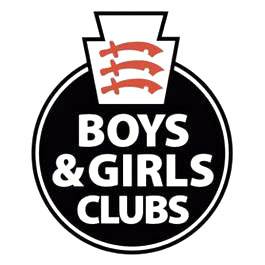 Essex Boys and Girls Clubs was established in 1939 as the Essex Association of Boys' Clubs. We updated our name in 2006 and we often shorten it to EBGC. They are an independent county-based organisation, affiliated to the National Association of Boys & Girls Clubs.
EBGC were formed in 1939 to provide young boys with opportunities to improve their chances in life. In the early years, the main emphasis was in metropolitan Essex and the Thames corridor, with affiliated clubs running at an average of 45-50.
They now cover the statutory authorities of Essex, Southend and Thurrock as well as the metropolitan areas of 'old Essex', including the London Boroughs of Havering, Redbridge, Barking & Dagenham, and provides support, in exceptional circumstances, to additional clubs in London, Suffolk, Hertfordshire, Norfolk and Cambridgeshire.
01245 264 783
www.essexboysandgirlsclubs.org