About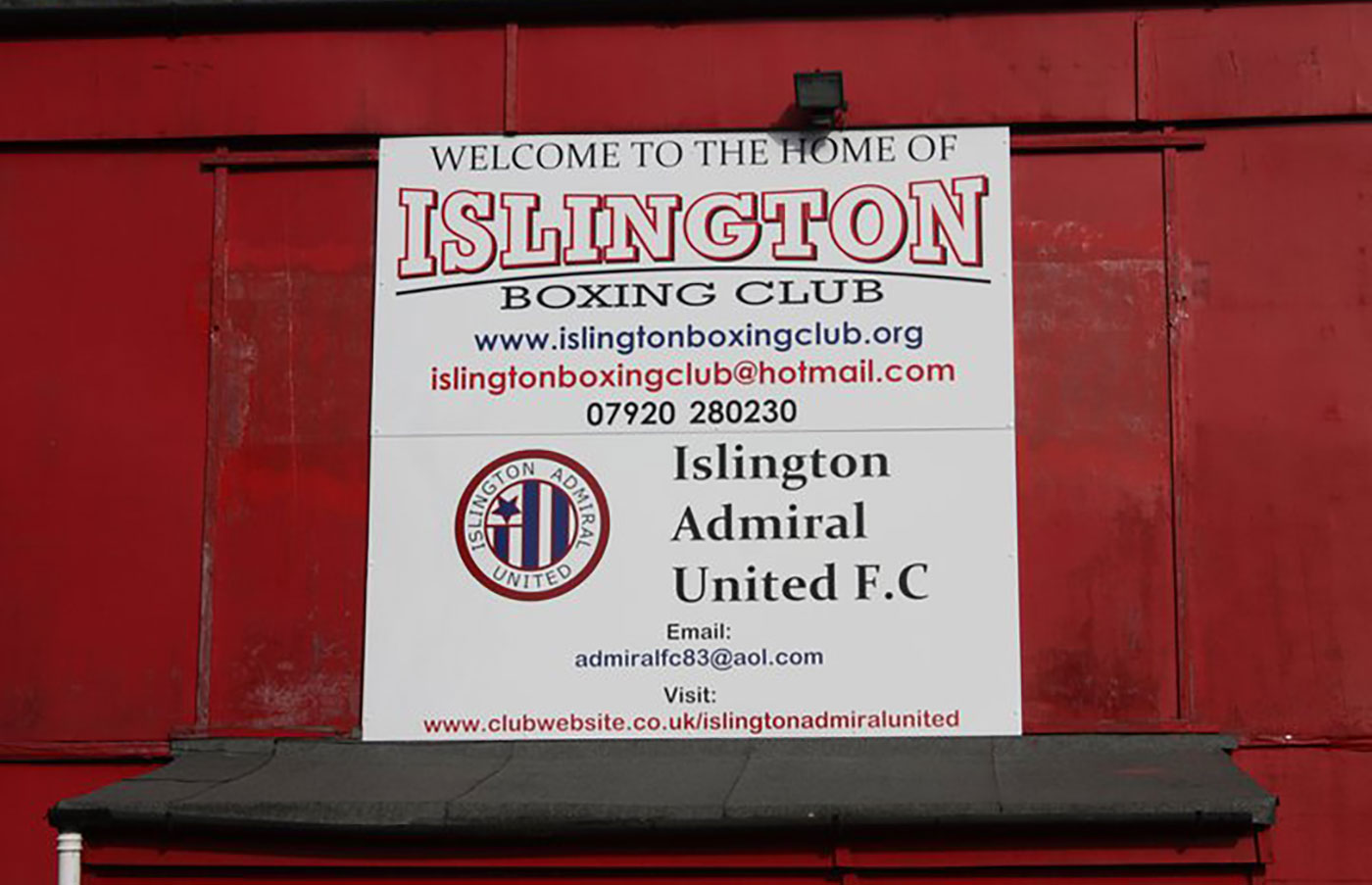 Islington Boxing Club is a long established, friendly Boxing Gym, run by volunteers.
Based in Upper Holloway it provides boxing sessions for the whole community, ranging from competitive boxing classes, beginners academy classes and recreational sessions. We especially look for and encourage young people to attend, giving them a focus, showing them discipline and teaching camaraderie.
We cater for serious boxers who want to compete as well as recreational who can enjoy the same rigorous workouts without the full contact combat. Recently the club has also started working with local schools that train at the club as well as other boxing themed activities such as Chess Boxing.
Our club is on two floors.
We have the following equipment on the ground floor
2 x Competition Sized Boxing Rings
7 x Punch-Bags
2 x Colossus Heavy Punch Bag
2 x Speed Balls
6 x Floor to Ceiling Balls
2 x Upper-Cut Bag
Weights room
Skipping Area
Multi Shadow Boxing Mirrors
On the Upper floor
1 x Competition Sized Boxing Ring
6 x Punch-Bags
2 x Floor to Ceiling Balls
2 x Upper Cut Bags
1 x Punch Ball
Skipping Area
Multi Shadow boxing mirrors
We also have Ladies and Gentleman toilets on the ground floor along with a female changing room with shower. Plus a mens changing room area with showers upstairs.
The club is a registered charity.
Islington Community Sports Academy, registered charity 1146888