Custom IBC Hoodie (Adults)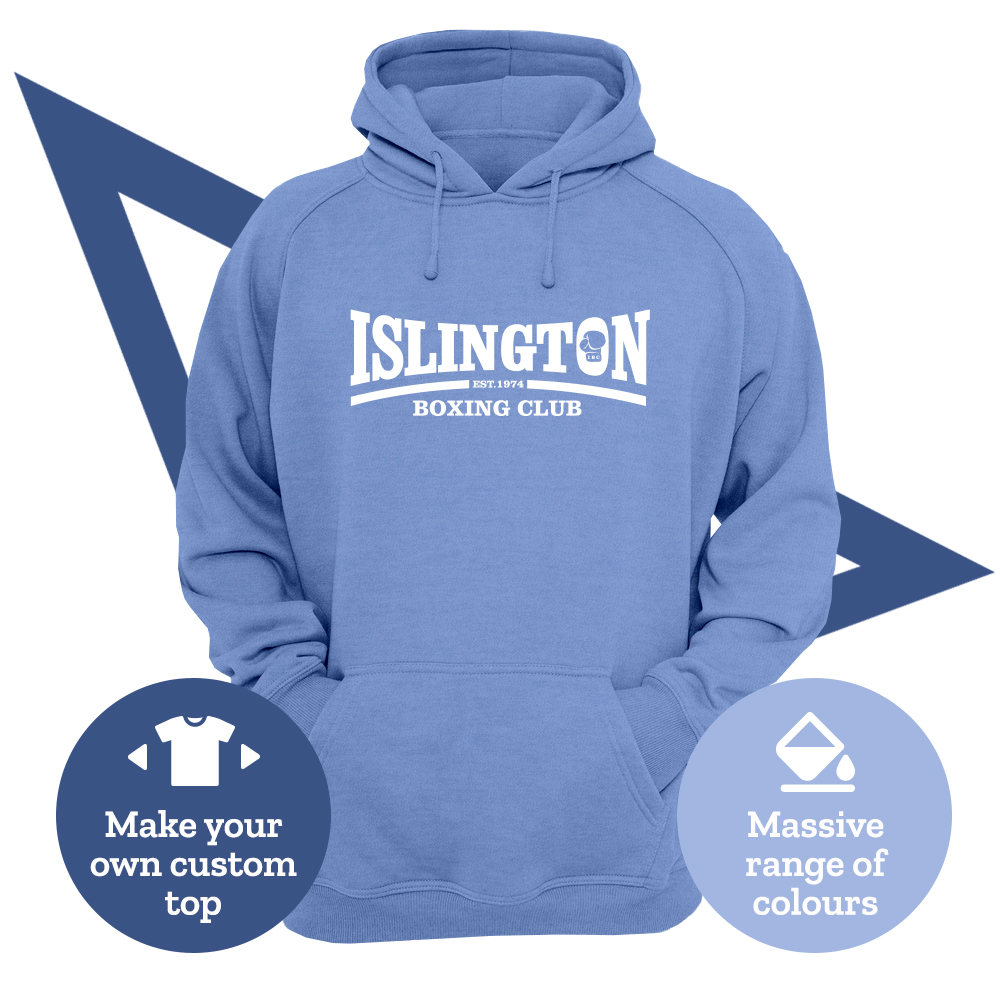 If you can't find the size or colour combination you're looking for, please contact us for further assistance.
£28.00
Design your own IBC t-shirt, hoodie or sweatshirts in the colours and logo you want!
With regards to custom orders, our aim is to dispatch the requested item(s) within 21-days. However, due to unforeseen circumstances, our supplier may experience a delay in obtaining the requested item(s) within the above mentioned timescale. If this is the case, we will advise you accordingly and offer the option of either selecting an alternative colour/size, waiting for the item(s) to arrive in stock or a full refund.
Fabric: 50% Cotton, 50% Polyester
Size Chart: Small (34/36″), Medium (38/40″), Large (42/44″), XL (46/48″), 2XL (50/52″), 3XL (54/56″), 4XL (58/60″) & 5XL (62/64″).
Washing instructions – wash and iron inside out, avoid tumble drying product.
Please note, we do not offer any refunds nor exchanges for any custom items.